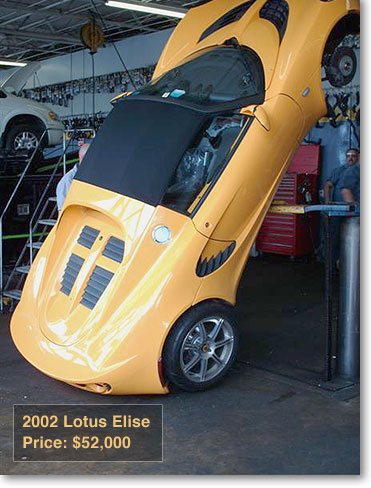 Lift Operator Certification and Training Available:
ONLINE LIFT OPERATOR CERTIFICATION

AETI offers online Lift Operator Certification and video training to learn how to Lift Responsibly. Click Here.

UPCOMING CLASSES
AETI offers a variety of classes pertaining to safety and compliance. We are currently offering a Train-the-Trainer Certification seminar to certify your designated managers on operator training and compliance for your facility.
Click here for more information for upcoming classes.
ONSITE
We will use your lifts to train your techs on proper lift safety and maintenance (basic training is given during lift inspections ).
CUSTOM
We can setup training on your network to provide new hires the opportunity for quick certification.
Custom Lock Out Tag Out
AETI with your designated safety officer to develop a LOTO program for your facility. For more information click here to contact us.